hey there.
My name is Radostina (please feel free to call me Joy).
I'm a wedding, lifestyle and portrait photographer, located in San Francisco, California. I have a master's degree in History but I've never worked in that field. Instead I was fascinated by the "magic" of the graphics editing software, typography and composition. More than 10 years I was a graphic designer and art director. That would have remained my primary job if at the end of 2009 I hadn't started my design blog – 79 ideas and then felt in love in styling and photography.
I love to shoot with both film (yeah, the old school film rolls) and digital. The images that you will see here are primarily shoot on film, because I love the colors and the dreamy look.
MUSIC
from classics (Bach and Grieg are my best) to modern Brit music - I just love it all.
Well, Depeche mode hold a special place in my heart too, although i'm a 90's child (but everything arrived decade late in East Europe)
DESIGN
the European in me is always drown to sophisticated, clean lines of the Scandinavian design, but I also love wabi - sabi (i don't know how this happend by the way, since I don't have any Japanese ancestors)
Magazines
if you read the design paragraph, you may already feel that I also collect designers magazines and books. and the more pictures they have, the better.
PLACES
i used to call that i'm a travel junkey, but i don't know if this is appropriate to say here. From all the countries I've been, there will be always a special place for Italy and Spain in my heart. And Maui. and Poland, and … well I hope my next chapter will bring me to… Japan (you wanna shoot there? )
ART
I don't pretend to understand it all, but there is art form that always amaze me - illustrations, music, dance, theater, And if we start talking about painters - the Dutch masters are my favorite one.
PEOPLE
I like positive people and those who can listen. I like strange people and dreamers and people with good hearts. But above all, I love people who are in love.
THank you for reading till the end! Now Let's Be Friends, what is your social Media Choise of Poison:
Stay tuned for the latest modern film wedding trends, behind the scenes and more.
Get ready for serious amount of visual inspiration, fine art photography, travel and interior design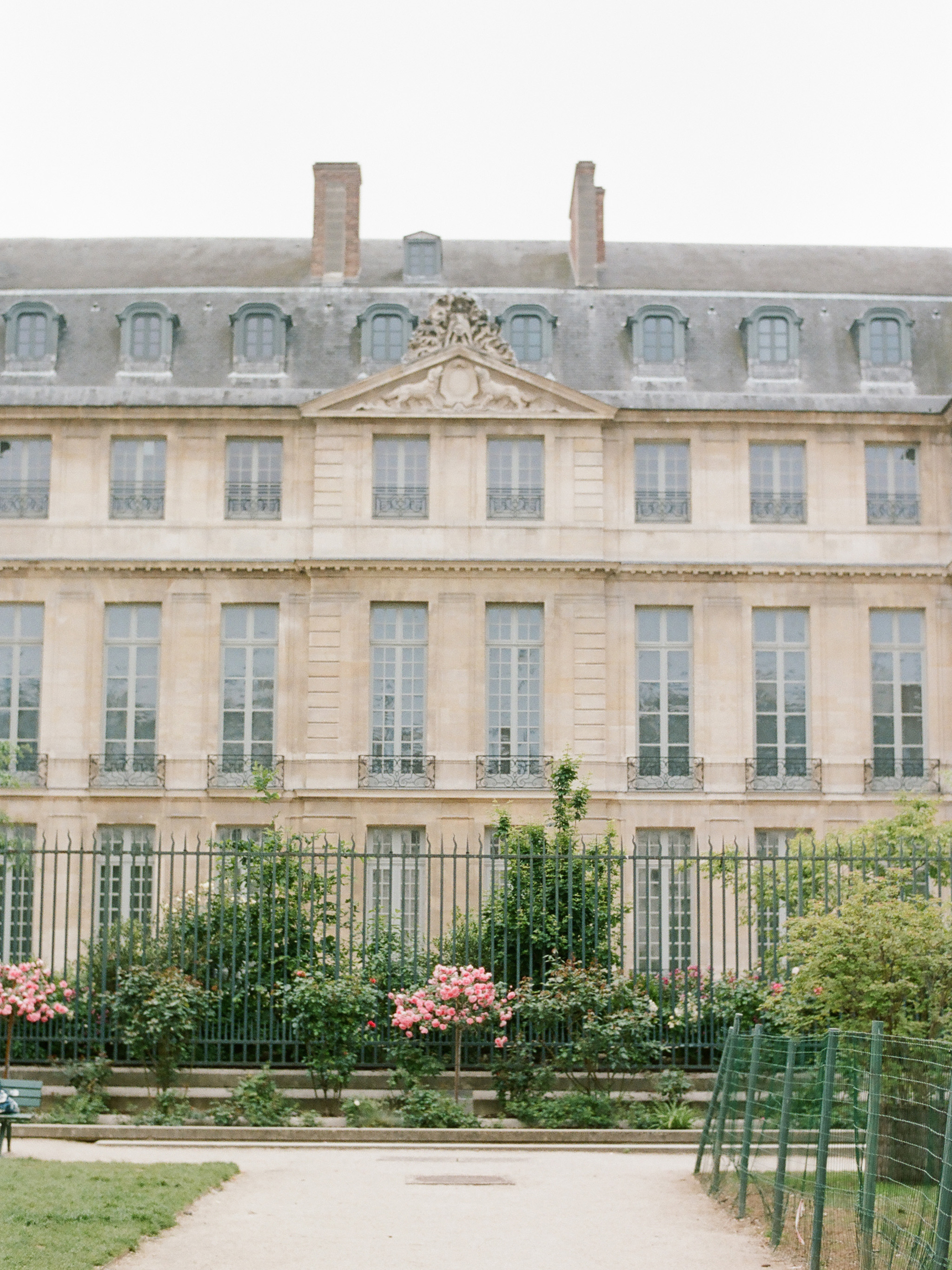 If you don't believe in social media, let's have a real conversation, start by sending me e-mail here. I will reply back. I promise you.
Everything else that excites my soul - adventures, beautiful people, modern film photography
LETS TALK ABOUT YOU AND YOUR LOVE!